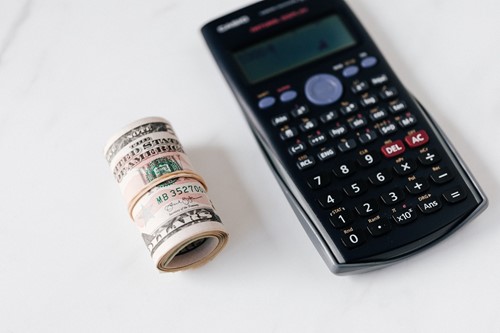 While many people planning to build rather than buy are well-prepared for the overall expense, there are some important costs that can be easy to forget.
Here are some additional costs of building a home to consider:
Land Preparation
Buying the land for your new build is a key expense in a home building budget, but don't forget the additional cost of preparing the land. Before any building can happen, the land has to be carefully developed. This commonly includes processes like grading and leveling the ground to prepare for a foundation. Depending on the particular lot, you may also need clearing or demolition services. Trees, large rocks or existing structures will all cost you to remove before you can start building.
Unexpected Builder Fees
Make sure you know exactly how your builder plans to charge you. Usually builders determine the price of a job with one of two models: fixed-price and cost-plus. With a fixed-price model, the builder will quote and charge you one amount that is not subject to change unless you request upgrades or changes during the process. Any mistakes or delays are the builder's responsibility and you won't have to pay extra to cover them. However, with a cost-plus model, you may be charged an additional fee on top of the original quote to cover mistakes, delays, labor or material cost increases. It's important to be clear with your builder about how they determine the price of a job so you can make the right decision.
Window Coverings
The overall fee for the build will include the price of windows, but won't include basic coverings like shades or blinds. An entire house full of windows means an entire house full of window coverings and the labor to install them unless you wish to do it all yourself. Even very inexpensive shades and blinds can add up quickly. Carefully consider these costs into your overall budget and possibly plan to install them in stages if your budget is especially tight. You can add coverings to the most essential rooms first (like kitchen, bathrooms, bedrooms) and expand later.
Landscaping
Now you have a brand new house on a completely blank slate. In most cases, you'll have nothing but a dirt lot and your home building costs probably didn't include installation of basics like sod or planting trees. If your new home is part of a Homeowners Association, there may even be strict rules about required landscaping and upkeep in order to avoid fines. Luckily, this is another project you can handle in stages so you can prioritize the basics. It's also a great opportunity to DIY! Save money by doing as much of the landscaping work yourself as possible.
Other expenses such as moving services and buying new furniture are probably expenses you've considered, but also keep the above in mind when planning your home building budget. Don't forget to factor in these before-and-after costs to avoid unpleasant surprises for your wallet.